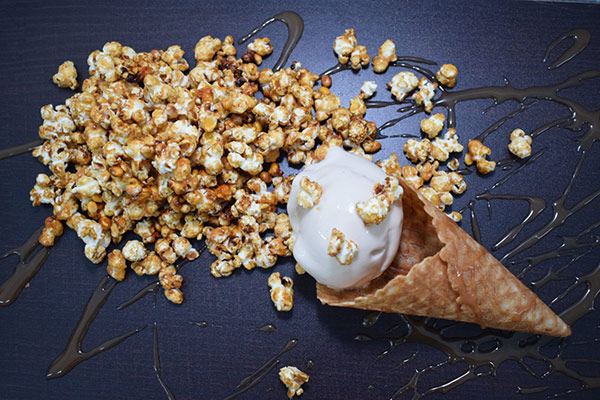 Pasteurization – What & Why?
What: The process of making the perfect scoop of Hawte ice-cream begins by Pasteurizing the raw milk. This is a time consuming but super effective process. In this process the raw milk is cooked and cooled several times at certain varied temperatures to enhance the nutrient value and texture of the milk.
While we invest love and time to slowly pasteurize the mils some brand just outsource it. We believe in making it from scratch and that is partly the secret to our rich and creamy scoops.

Why: We decided to go pasteurizing way because we wanted to be able to create our product the traditional way with uniqueness. We went a step further and chose batch pasteurizer so we could have the liberty to create small batches of customised flavours.
Ultimately, we are able to maintain a very fresh and constantly changing product made in small batches from scratch!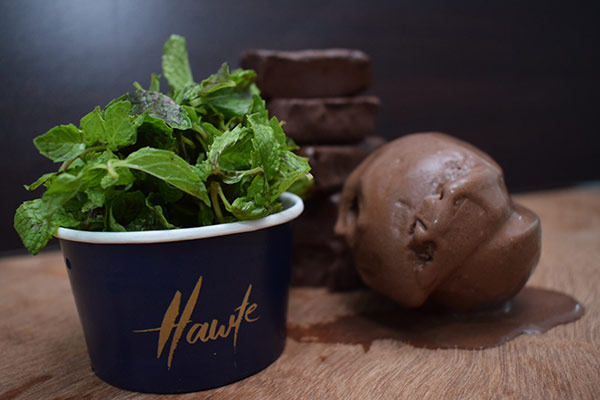 The Ingredients:
We source the finest quality of seasonal produce and ensure that every produce has just the right sweetness to add that additional flavour to our scoops. We source the finest ingredients & flavours that is in our reach from the local markets and if out of our reach we just make them!
We ensure that every ingredient added to our ice-cream mix is made in house under strict quality supervision and that every small batch made is checked thoroughly for quality, taste, texture and standardization.
As a group of chefs for us joy lies in doing justice to what mother nature has to offer. Our Farm fresh fruits and gourmet grade chocolates are the key to making unique slow churned flavours. Well! As a matter of fact, our ice-creams have only 3 ingredients:
1. Milk
2. Sugar
3. Home-made Flavour.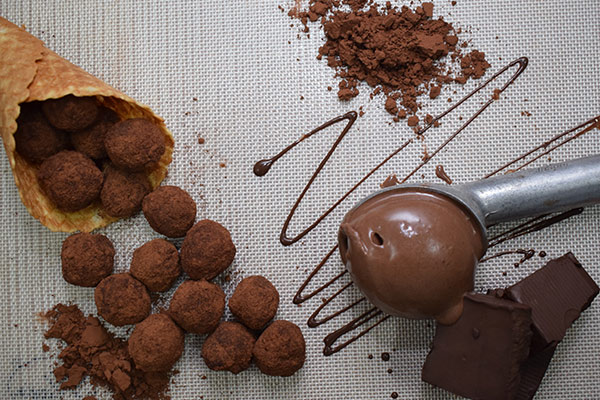 Guess what -The sugar is homemade by us too!
For us; fresh and top-notch ingredients are everything. We don't cut corners when it comes to adding just the perfect ingredients required to make our ice-creams.
1. Locally Sourced Milk
2. Homemade invert sugar
3. Farm Fresh Seasonal Fruits – Trust us you'll never see a mango in the winters or monsoon!
4. Classic Creamy Chocolates
5. No Hardeners or Preservatives
6. No Colours or artificial flavours
And above all – Love and passion for ice-creams is the secret to our uniqueness.